Some questions we received via email:
Is Janet Klotz married?
We have no idea. Probably not, she's acted, in this writer's opinion, as a vile malingering extortionist.
Why was Janet Klotz fired?
If she was fired, it'd probably be because of her behaviour such as fraudulently kidnapping and filling false medical information about senior's who do not speak English well, as their first language is another tongue.
Where is Janet Klotz employed now?
Not sure.. If she was fired, she's probably gone full-time at Cool Aid, instead of acting as a stringer state-actor for hire. I certainly hope that she is prevented from forcing her incompetence upon more victims.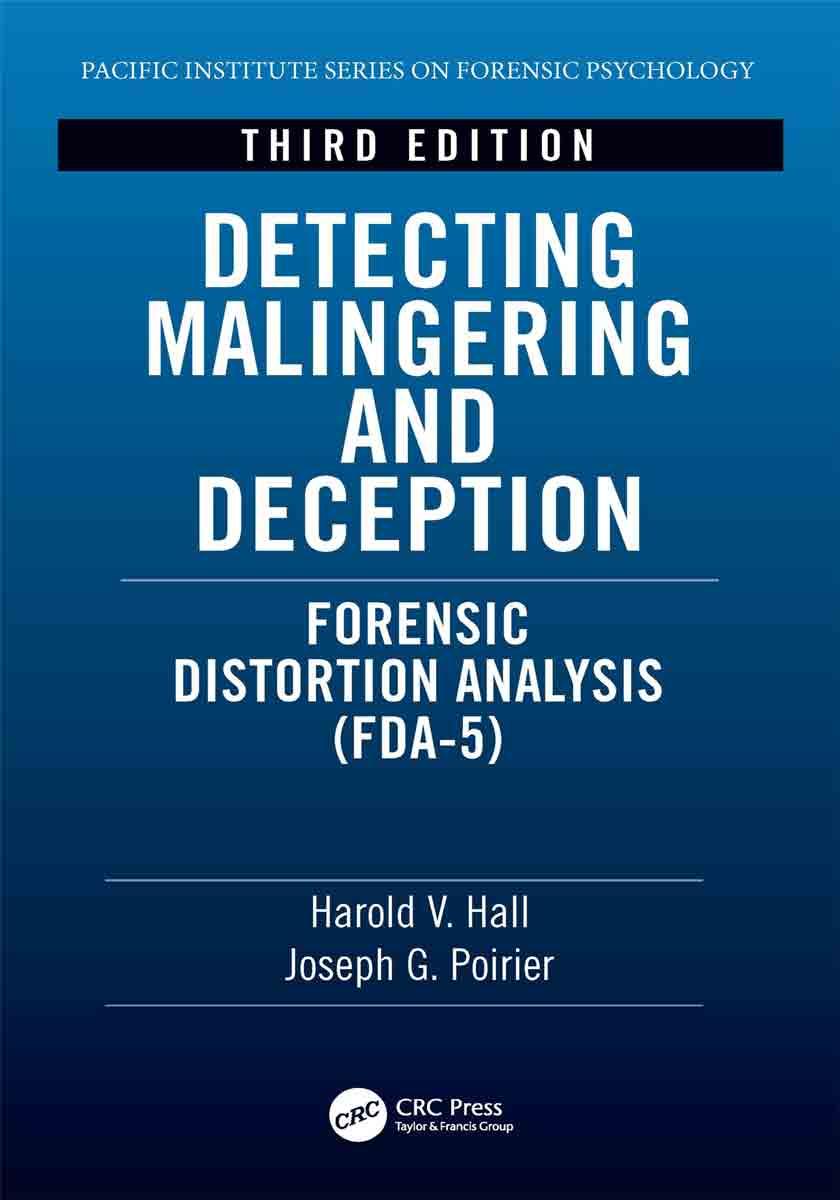 ---
If you're wondering WHY Janet Klotz is, in our opinion, a really bad person, just search this content for Janet Klotz. We're maintaining a limited scope file with information readily secured from public sources in her Person of Interest file.